In case you're wondering. Yes, that really is my hammock and that's where it hangs. I have another, lighter, hammock that I take with me on trips.Not to sleep in, just to hang between two trees and pass the time. It's amazing how relaxing a hammock is!
This blog started as my way to keep in touch with family and friends when Doc and I travelled to Cape York back in 2011. I didn't like the restrictions of standard 'travel blogs' so decided to make my own. It's part diary and part travelogue.
Things have grown from there!
I might not have won Tourism Australia's "Best Job in the World", but the one I have is pretty good. I'm a photographer, writer and traveller. And I can help you to travel too. If you're after an individual outback experience get in touch.
Or I can take your photo for you.
The video below is the one I entered in the "Outback Traveller best job in the world" competition. Watch it to see what I do.
For more videos about my life and travels see my youtube channel
I might be earning a lot less money than when I was working full time, but it's worth it, though if anybody wants to help pay me pay my bills I'm taking offers. If you want your product tested in real conditions, or would like to sponsor any of my trips, or if you would like to talk about an outback adventure of your own, or if you want to learn how to camp or try it out before buying lots of equipment, contact me.
I love my life and I really do feel like I have it all!
Summary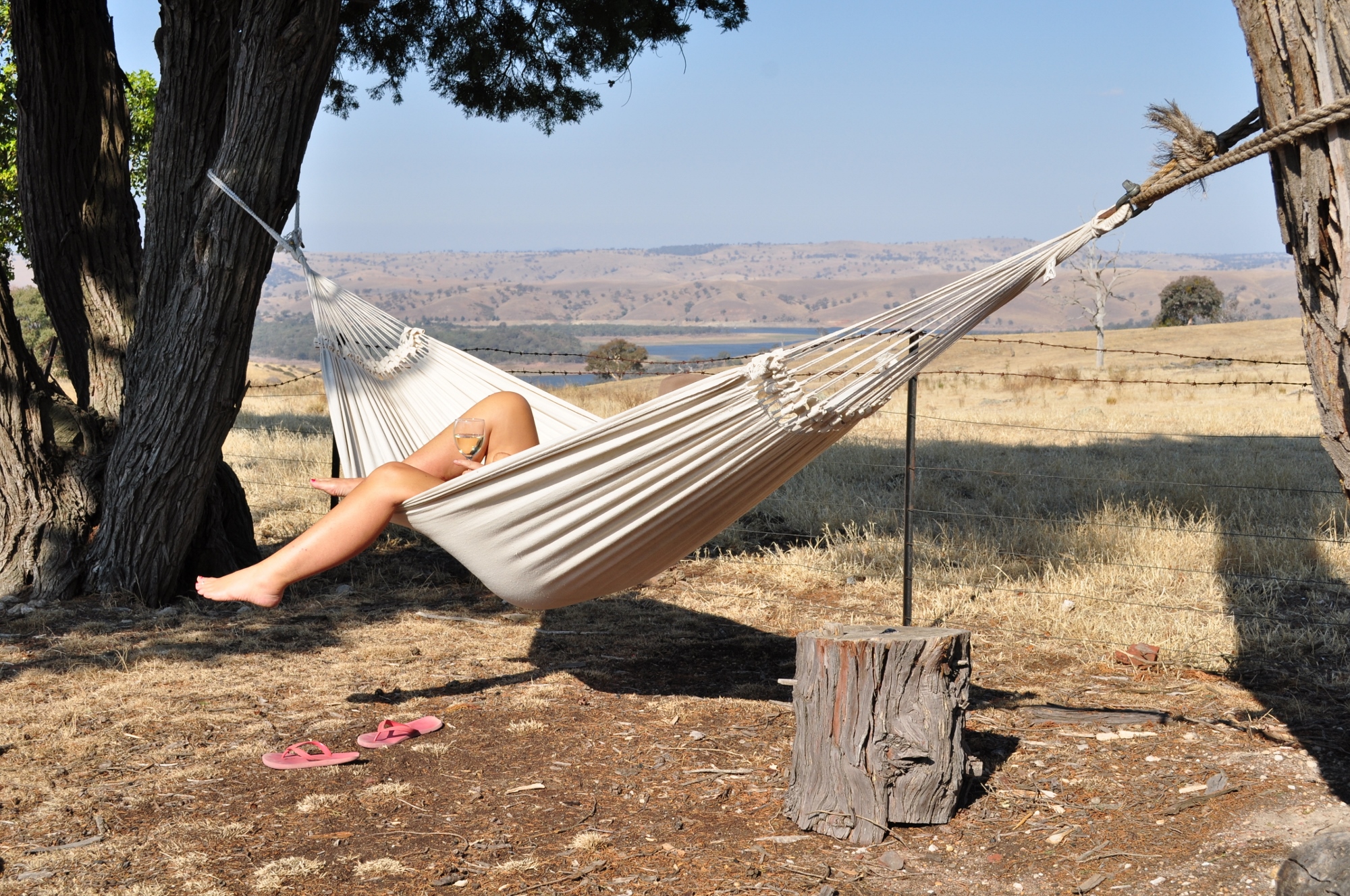 Name
Nickname
Website
Job Title
Photographer, traveller, adventurer
Company
Kathleen Swinbourne Photography