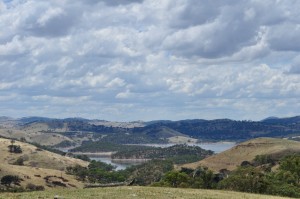 "Let's go on an adventure" Doc said.
Those words can mean so much – a harbinger of doom or exciting times. Rarely something in between, and never boring.
"There's a track I want to explore" he said.
Given that Doc's been coming to this farm for around 12 years and has done a lot of exploring on both the bike and the Hilux, an unexplored track can only mean one thing. It's difficult – and definitely an adventure.
So of course I agreed