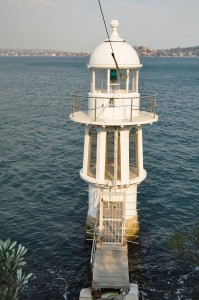 One thing about travel is that it challenges all your assumptions.
As a born and bred Sydneysider I know a lot about the place. And despite what you may have heard about Australia being a classless society, Sydney has very distinct social divides.
These are decided by where you live – north / south / east / west.
The northside is old money, conservative and boring. The eastern suburbs & eastern beaches is where the 'beautiful people' live, westies are bogans, and the south … well, have you seen The Shire or Sylvania Waters???