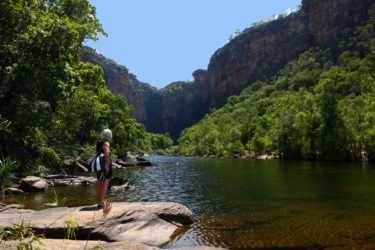 "Don't go to Kakadu go to Litchfield, it's much nicer."
The number of times I have heard a variation of that sentiment is astounding. As if a) you can't go to both places, and b) they're even comparable.
Both places are beautiful, but they are completely different. Litchfield has waterfalls and swimming holes. Kakadu has Indigenous history and culture, and wildlife.