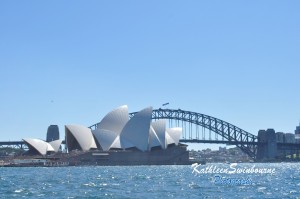 Everybody knows the Sydney Opera House & Harbour Bridge, Bondi Beach, Uluru, and the Great Barrier Reef.
But there are many other places that are just as magnificent that you've probably never heard of or, if you do know them, haven't thought about visiting.
Places that are seared into the Australian psyche,but which even locals don't know. Places where you can have truly unique experiences.
Places that are truly iconic.