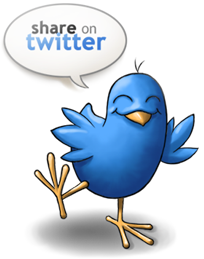 I love social media.
I particularly like twitter. The 140 characters you're allowed in tweets might be restrictive sometimes, but generally you can get your point across. Particularly – and here's the important point to all of you in the tourism industry – if I want to find out something about where I'm headed.
On my last outback trip I did an interview with ABC radio in Broken Hill about my use of social media on the road. They picked up the story because they also use social media and had come across me on twitter – see, it does work!