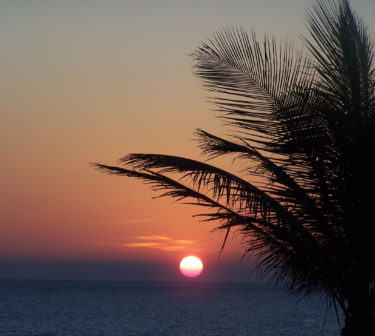 I'm off to Darwin in January. Yes, in the middle of summer and in the middle of wet season.
If you haven't been to the Top End in wet season you don't know what you're missing.
I know a lot of people are put off by the thought of all the rain, and the possibility of cyclones. That suits me – it means it's much quieter while I'm there, but wet season really is worth seeing.