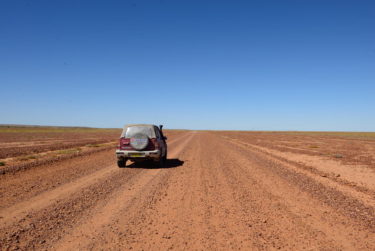 Well, my first solo outback trip is over. Would I do it again? Definitely. I'm already planning the next trip.
I loved every minute of it. Even the … um … actually there weren't any "even the" moments. It was all fabulous. There were a few times when I wasn't sure if what I was doing was right or if the car would make it through, but I survived them all. And so did the car.
Every time I go away I learn something, usually because I did something completely stupid! So what did I learn this time?