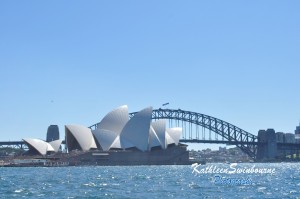 Neighbours, Home & Away, Crocodile Dundee, Mad Max.
The Sydney Opera House, Uluru, the Great Barrier Reef, Bondi Beach.
Where do people get their ideas about Australia, and how does that match with reality when they get here? If you think there's no such thing as a stupid question, you haven't heard some of the things people ask about Australia.
Stupid questions aside, there are a few things you need to know before you travel in Australia