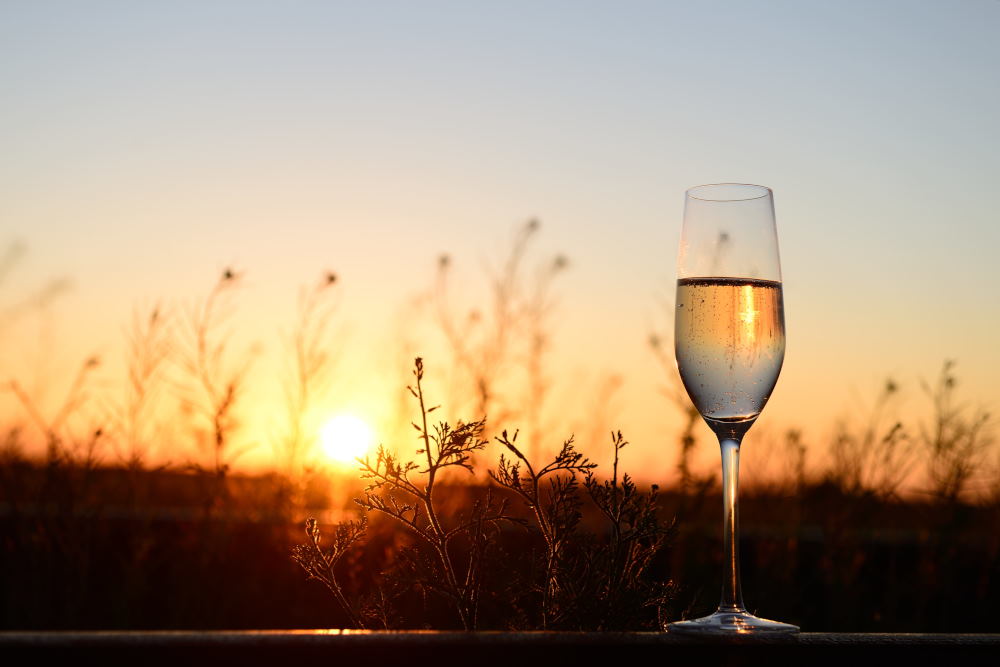 One of the joys of travel is the opportunity to take photos of fabulous people, places and events.
The Australian landscape, in my opinion, is one of the most beautiful in the world, and one of the most photogenic. It changes constantly as you travel through it and at different times of the day. All the photos here have been taken by me in my travels. Very few are touched up in any way, other than cropping and cleaning up photo 'noise'.
If you are interested in purchasing any of my photos, prices are listed below. All sizes are approximate, and depend on the size of the original photo. Prices will be based on a 'best fit' according to the actual size of the photo, and are inclusive of postage in Australia. Please add $25 for international postage.
Arrangements can also be made to print photos on metal, canvas, magnets – even stubbie holders. The possibilities are limited only by your imagination and available technology.
Photos on the website are low resolution, to make them easier to load. All prints will be done from high-resolution photos, and are on archive quality photo paper.
If you have any enquiries about the photos on the site please contact me.
20cm x 30cm – $25 30cm x 45cm – $35 40cm x 60cm – $70 50cm x 75cm – $95 60cm x 90cm – $115 70cm x 105cm – $145