Traditional and creative wedding, portrait, corporate and events photography
Taking photos is not just a job, it's one of my great joys in life. Whether it's photos of landscapes or of people, I love to find new and interesting angles to bring out the unique beauty in my subjects.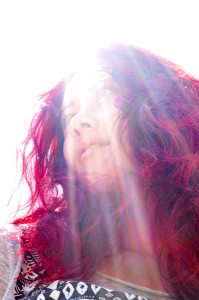 Having many years experience working with light and colour in landscape photography I am now bringing that expertise to taking beautiful photos of people. Whether at a wedding, major celebration, event or taking a portrait, I love to find that angle that shows you how you want to be seen, as a unique and beautiful individual.
All landscape photos on this website are for sale, and some of my favourites are available on an exclusive basis.
If you want to discuss photography for your wedding or event, or if you want a beautiful portrait of yourself, your family or your children you can use the contact form to make an enquiry or call me on 0412 158 314.
Check out my wedding and portrait galleries at Kathleen Swinbourne Photography