Product Description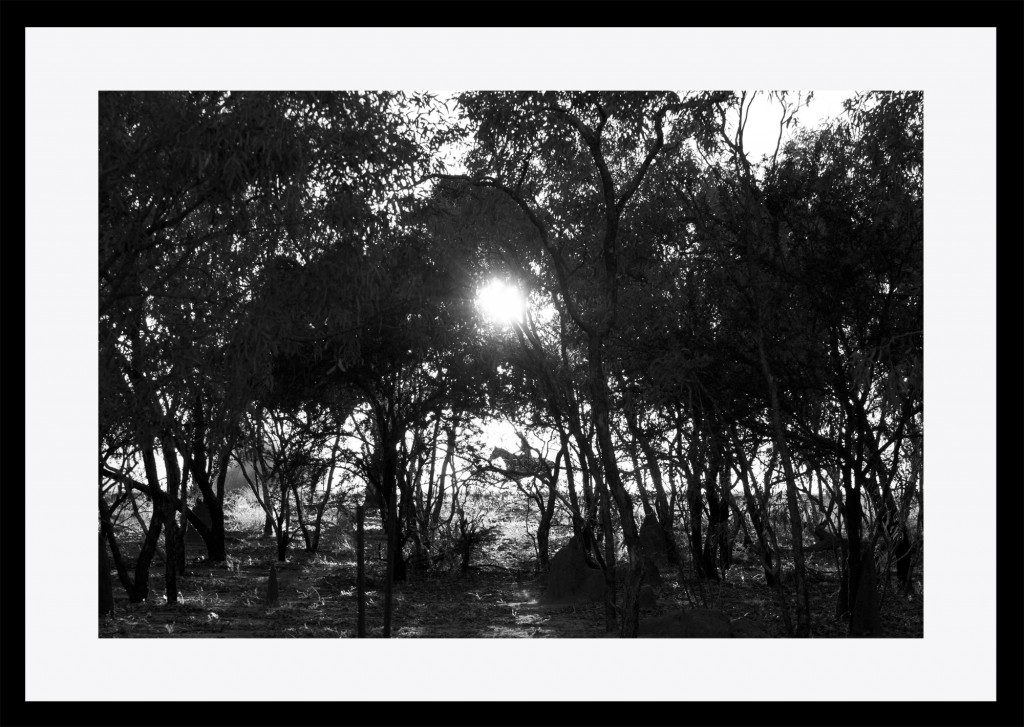 It's not all fast paced action at a country rodeo. At dawn, as the rest of the camp is waking up,  a solitary rider can be seen warming up with his horse in the rising sun.
This is an exclusive offer to buy one of only 300 prints of this photo – framed, signed and with a certificate of authenticity.
Measuring 64cm x 86 cm (photo 48 x 72) it is a truly beautiful artwork for anybody's wall.