Everybody loves a road trip. Right?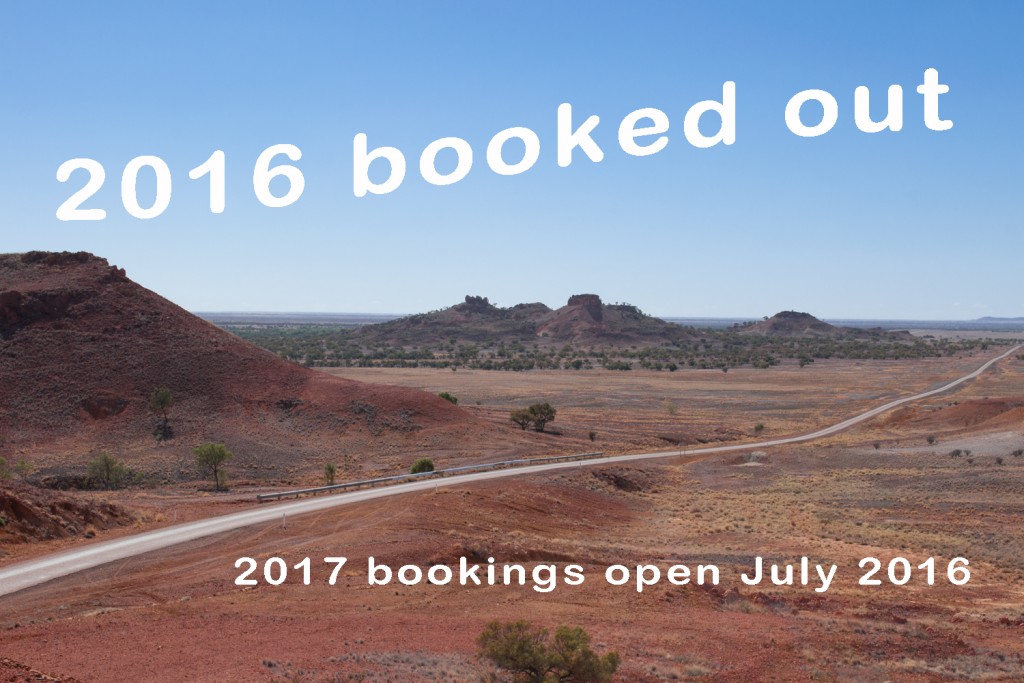 Getting away from it all, the wide-open road taking you places most people only dream of.
But not everybody has the tools, or confidence to go on one. Now you can, either on your own or with a few friends.
Go on a road trip designed just for you



Come with me to travel in the Australian outback. I'll take you to the places you really want to go – and some you possibly don't know about.
The Australian outback is a place like no other, the perfect place to find yourself.
5 star or a million stars?
Throw out a swag, sit around a campfire and count the stars, or stay in a unique outback pub or an underground motel. The choices are limited only by your imagination – and courage.
Studies show that camping is a great way to unwind and improve your sleep. And we all know – if you sleep better, you look better too.
DO YOU WANT A TRIP THAT'S UNIQUELY YOURS?
If you're paying for a holiday, make sure it's one you'll remember – for all the right reasons.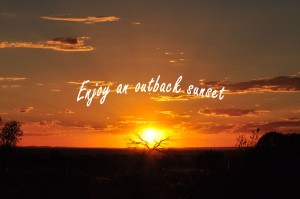 Large tours can be impersonal and make you feel 'lost in the crowd'. They also don't always go to the places you really want to see, and don't give you enough time in those places you are interested in.
"We had 3 hours at Uluru, then 2 hours to do the Kings Canyon walk. The guide told me that if I was late back they'd charge me for making them late for the next place."
That's a real quote from somebody who was on a paid, group tour of the iconic places in Central Australia. Who wants to be that rushed?
With me as a guide you not only have somebody who knows and loves the Australian outback, but you get to set the pace for your own trip. Nothing is rushed, and there's no such thing as "late"!
For not much more than the cost of hiring a car and doing it all yourself, you get the car, camping equipment, and your own personal driver to take you to where you want to go. And to show you a few hidden gems along the way.
I can even show you how to get the best outback photos to take back and make your family and friends jealous!
Sitting by a campfire, sleeping under a million stars, listening to the sound of the breeze in the gum trees, and watching native animals in their natural environment. What could be better?
 Choose your destination and route
Travel at your own pace
See exactly what you want to see, when and how you want to see it
No keeping up with somebody else's rushed itinerary
All camping equipment supplied
Pick up and drop off from your home/hotel/airport
Experience the Australian outback the way it was meant to be seen
If you've always wanted to go outback but aren't interested in an impersonal tour group that doesn't go where you want to or at the pace you want, or you don't have the equipment or the confidence to do it yourself, then give me a call.
And if you only have a few days, the outback can be closer than you think
Contact me to talk about how I can help you to realise your dreams, on your budget.