Good opinions can't be bought, but honest product reviews and great stories can.
With almost 100,000 visits in the last month on this site, and growing, you can't afford to ignore the benefits a partnership can bring you. That's REAL PEOPLE. Not spambots, or trojans or trolls, but real people interested in Australia, and outback travel.
If you have a product that you'd like tested on the road, are looking for interesting stories for your publication, or you would like to create a positive partnership in my travels, please get in touch. But please remember a partnership is a two-way thing, and I have to eat. Having your product reviewed in real life situations and then written about is good for you, but it doesn't pay my bills. So please, don't ask to advertise or write a blog for the site for a "nominal fee".
As a traveller, photographer, writer and communicator I can offer you a number of ways to connect.
I'm an experienced outback traveller. I've travelled extensively through the Australian outback with my partner, with a girlfriend, and on my own. I even did the Simpson Desert solo. Completely solo. That's with no backup vehicle or camera crew. Just me, my Suzuki Vitara, and my swag.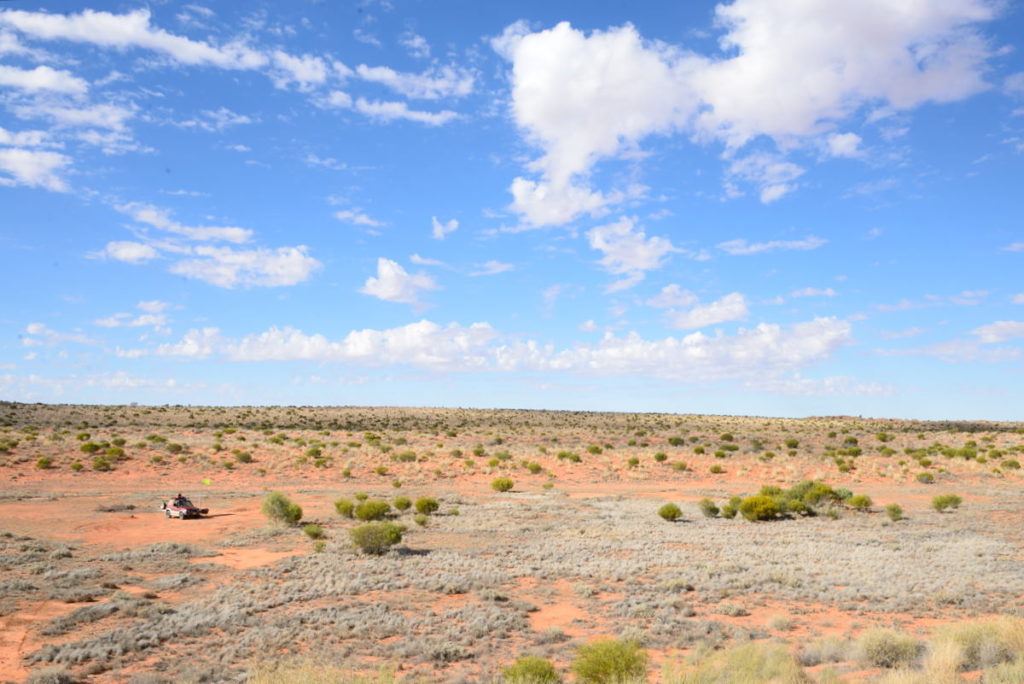 Feel free to have a look around the website to see whether you think we'd be a good fit to work together.
Where a product or service is a paid advertisement you will know. Even then, I try to vet all advertisers as carefully as possible, and only take ads for those products or services I have found to be reliable. However, I cannot guarantee that your experience will be the same as mine.