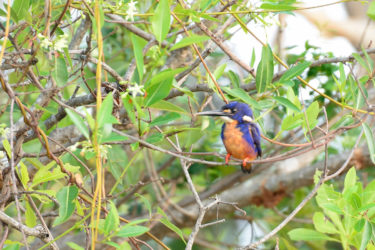 I've always wanted to visit Kakadu during bird season – in Gunumeleng, at the end of the dry, just before it starts to rain. When water dries up in other parts of the country, the birds come in to Kakadu. It is an amazing sight, and sound.
Watch tens, or even hundreds, of thousands of magpie geese come in to rest at Mamakula Billabong at sunset. The deafening cacophony as they all settle in for the night, and fight the whistling ducks for space is indescribable.
Even though it's very hot in Kakadu then, it's well worth the visit.