Product Description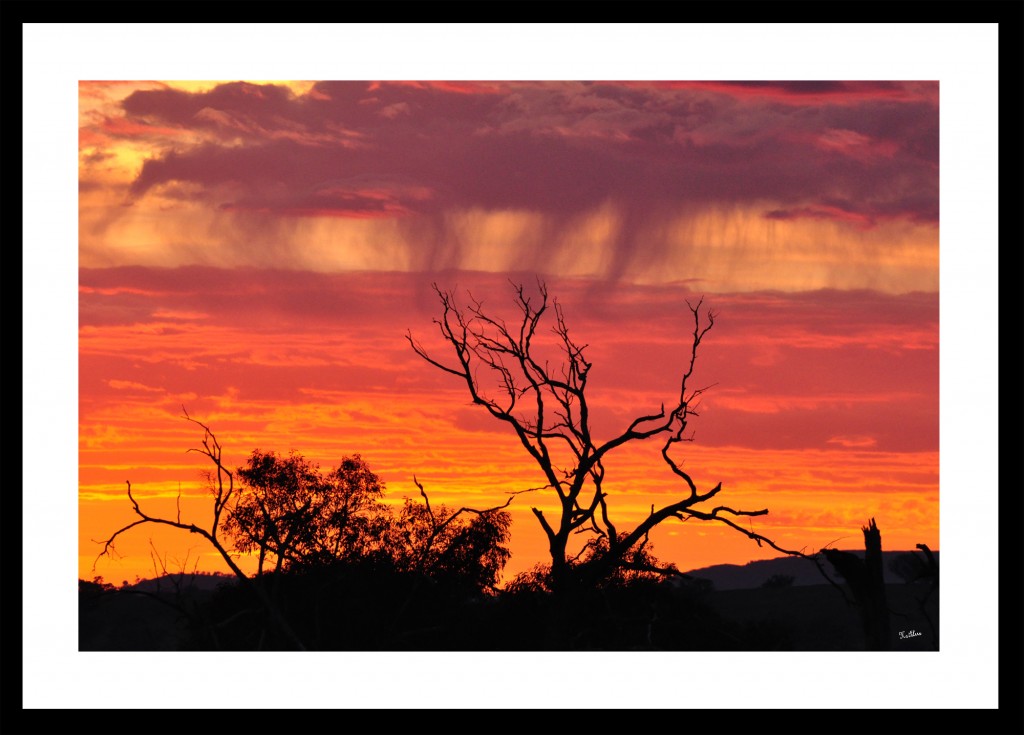 Sunrise over the ocean is well and good, but for a truly magnificent sunrise you need to head inland. Outback Australia has the best sunrises (and sunsets) in the world.
This is an exclusive offer to buy one of only 300 prints of this photo – framed, signed and with a certificate of authenticity.
Measuring 64cm x 86 cm (photo 48 x 72) it is a truly beautiful artwork for anybody's wall.