Help save the environment of outback Australia and reduce toilet paper litter.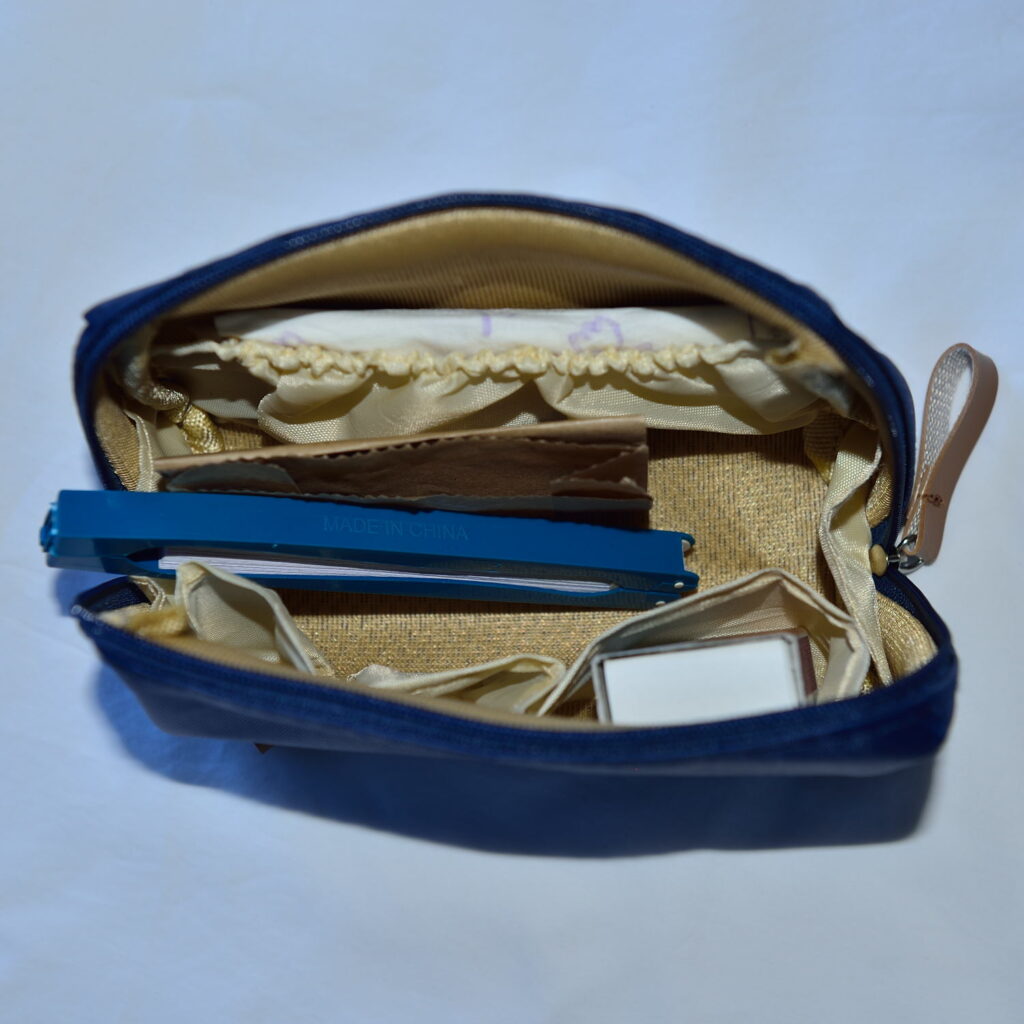 We've all been there. You spot a beautiful campsite. You pull up, get out of the car, and have a look around. Then you spot it – toilet paper and rubbish everywhere. If you're lucky you see it before you set up so you can move. If not you might have to put up with the rubbish – and the smell – all night.
One of the reasons for the amount of toilet paper in the outback is embarrassment. Women particularly are embarrassed or too shy to bring used paper back to the campsite or car to dispose of. Or just don't want to carry damp paper in their hand. And who can blame them!
The dig-a-hole kit is designed to overcome that embarrassment, and the 'yuck' factor of carrying damp toilet paper. It's discrete, attractive, and small enough to fit in your hand.
Each kit contains: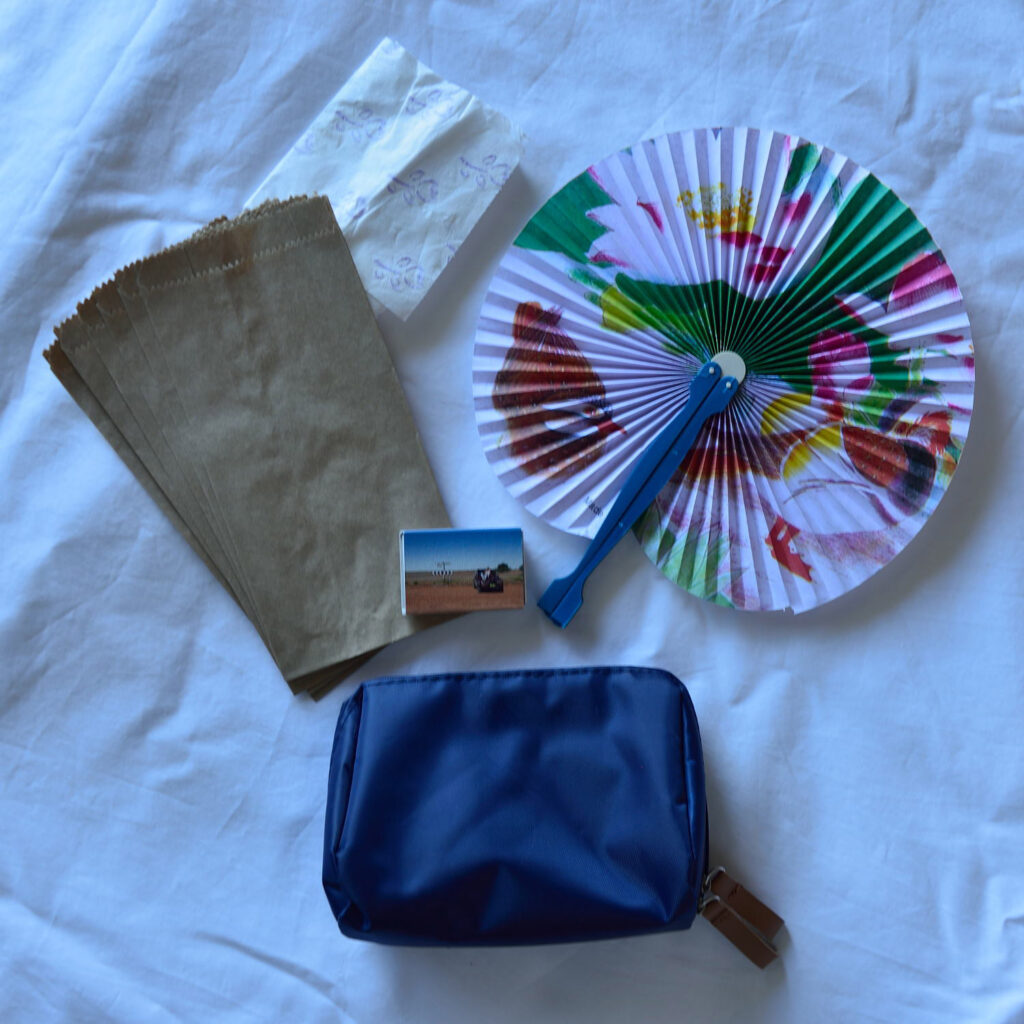 Discrete water resistant bag that fits neatly in your hand
Fresh toilet paper for the whole day
Matches to burn that toilet paper you don't want to carry back to the car or campsite
A folding fan to keep annoying insects at bay while you're 'digging a hole'
Waxed bags to store damp paper until you can dispose of it all together. The bags are burnable so you can just throw them on the campfire if you have one, or throw it in with all your rubbish
BUY NOW
It's discrete, attractive, and provides you with everything you need to dispose of used toilet paper properly. Without having to carry it in your bare hand.
Just $9.90
to save the environment