Are you looking for an interesting story or interview for your show or your website?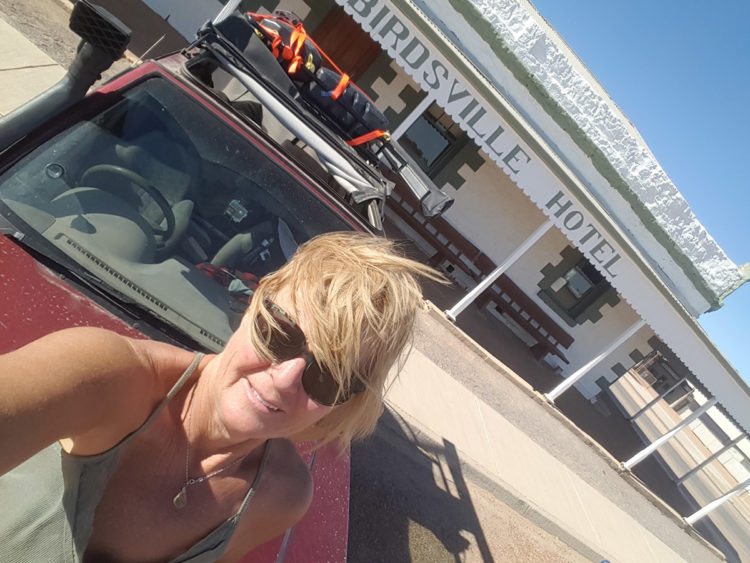 Radio, print, television – I've done it all.
As a seasoned media communicator I can talk with you, or write about travelling in the Australian outback. As a woman doing it on my own.
My goal is to encourage more women, particularly 'women of a certain age' to travel, To overcome their fears and get out there. Positive media stories are a way to do that.
I've met far too many women who spent years planning that big trip with their partner only to be widowed prematurely, or divorced, before it happened.
Women in Australia live, on average, 3 years longer than men. The divorce rate is increasing for people who have been married for more than 20 years. The median age for women at divorce is 42.5 years old. That is, just when your kids are growing up, after you've spent years looking after everybody else. So, what do you do next?
Click here for my interview with the fabulous Gemma for her award winning travel podcast on Girls that Travel.
Media experience:
Panellist on Beauty and the Beast
Panellist on television current affairs programs
Interviewee on television news and current affairs programs, and on morning programs
Interviewee on local and national radio
Interviewee for travel shows
Opinion pieces published in major newspapers
If you are interested in an interview or a story contact me via the form on my site, or via email direct to kathleen@kathswinbourne.com.au
And it's about time there was a woman fronting a 4WD travel show. How about it?