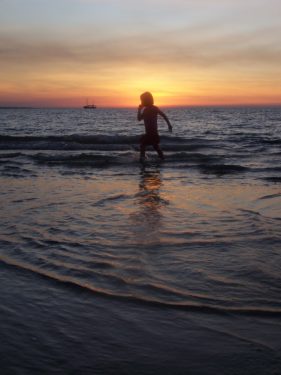 It's almost the end of the year, so I guess it's time to reflect on the year past, and look forward to the new year. What did I do and what would I do differently next year?
I'm not a big one for making New Year's Resolutions. I believe if you want to change something, or do something different, do it when you think of it. Why wait until a completely arbitrary deadline like the new year?
Also, like most people, I never keep them. I have made the "I'm going to be a better me" resolutions. Lose weight, be nicer, read more books, etc in the past. Blah. Never happens. I'm still the old version of me, and over the years I've grown to like it.