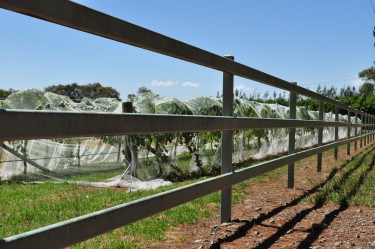 Orange Food week is coming up from 10-19 April. Yes, I know that's more than a week, but I didn't name it. And it just means a few extra days to eat and drink. What's wrong with that?
If you don't know, Orange is a town in NSW. It's out past Bathurst on the way to Dubbo, and was the first stop in the Two Sheilas in a Ute trip to Broken Hill.
They have great food, and not too shabby semillon blancs! I'm not going to give you the low-down on the events because I haven't been to one of their festivals (I'm open to invitations), but if you like autumn colours, and light sauvignon blancs (I do) then you'll enjoy Orange in April.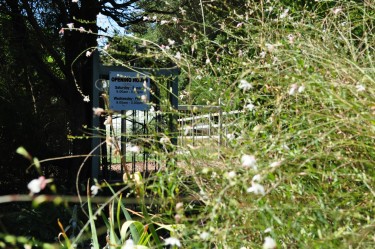 I've been to Orange a few times now. The first time I was giving a keynote address at a libraries conference based on some research I had done on libraries and social capital (which I just found on the web – how cool is that?). f For anybody still labouring under the misapprehension that librarians are staid and conservative, think again.
As Michael Moore said after librarians were almost single-handedly responsible for getting his book "Stupid White Men" published
I really didn't realize the librarians were, you know, such a dangerous group. They are subversive. You think they're just sitting there at the desk, all quiet and everything. They're like plotting the revolution, man. I wouldn't mess with them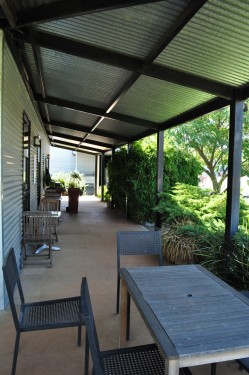 And they know how to party. I ended the conference dinner with no tights and no shoes, and walked barefoot outside into newly fallen snow (not in April). It was very pretty, and very cold, even with the amount of local wine I had consumed!
My last visit was when we started our Two Sheilas in a Ute to Broken Hill trip with a winery lunch in Orange.
At least we tried to. After getting lost leaving home we arrived a bit late for lunch, and being a weekday a lot of wineries were closed.
But the information office was open, with its stockpile of beautiful local produce for sale. And we managed to find an open winery with fabulous hospitality and wines to sustain us for a few days at least (yes, it did last us 2 weeks, just).
So if you're looking for something to do in NSW in April, Orange isn't a bad place to be. It's less than 4 hours from Sydney and is a pretty place to spend a couple of days.