The best laid schemes o' mice an' men
Gang aft a-gley, [often go awry] 
– Robert Burns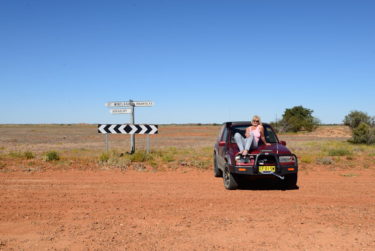 Or, as John Lennon put it
Life is what happens to you while you're busy making other plans
All of which means – my plans have changed, things have gone awry and I'm not going away in May.
That's not to say I'm not going away, just not in May. You might remember I cut short my first solo trip because my heavily pregnant daughter was having problems. Well, she's pregnant again, and as she doesn't have easy pregnancies I don't really want to be away for two months.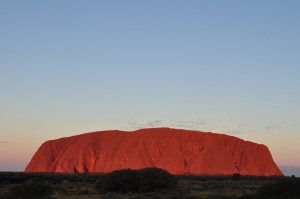 Aah, motherhood – it never ends! Though if I was a really good mother I probably wouldn't go away at all!
Instead, I've compromised and moved on to Plan C.
Plan A was to go across the Nullabor and back via the Central Road into Uluru from the west. Then down through the centre, and back via the Simpson Desert and south-western Queensland. That was going to take 2 months.
Plan C is basically the second half of that trip. From Adelaide (and a weekend on Kangaroo Island) to Coober Pedy, through the Moon Desert and Painted Desert to Oodnadatta, then Finke and the geographic centre of Australia, Mount Dare, Dalhousie and across the Simpson Desert to Mungerannie, back up the Birdsville Track, then back via south-western Queensland – of course stopping in to visit Betoota. One month instead of two. And always closer to home if I have to get back quickly. Well, as long as you don't count the times I will be completely out of mobile service areas through the deserts!
And no – I'm not disappointed. I've wanted to go to the Painted Desert for a while, so this is the perfect opportunity. And there's another grandchild on the way.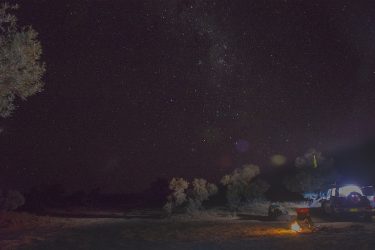 I seem to be becoming a desert person. I loved being in the Simpson last year, the colour and changing light of the landscape is phenomenal. And contrary to popular opinion, the desert is full of life – birds, insects, small nocturnal animals, and dingoes. And grasses, wattle and wildflowers.
Not to mention the skies. Big and blue during the day, and full of a million stars at night.
Now I can't wait to see the colours of the Painted Desert.