Day

6. 473k into the desert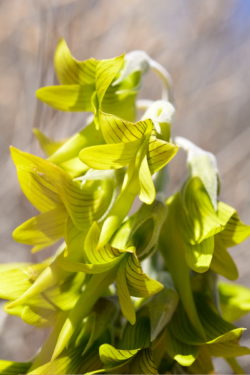 Wanting to savour the morning I woke early and sat up in the swag, watching the sky lightening and listening to the birds greeting the day. The number and variety of birds out here is amazing. And gorgeous song birds. The mornings really are the best time of day out here as the chirping from the night shift finishes and the birds take over for the day shift.
A lot of the desert wildlife is active during the night, so unless you're lucky you don't see it, except for dingoes. But you can hear things. While I lie in my swag watching the stars I can also hear chirping, and the rustle of the breeze through the trees. And dingoes howling, you do get dingoes howling at night, but at least then you know how far away they are from you.