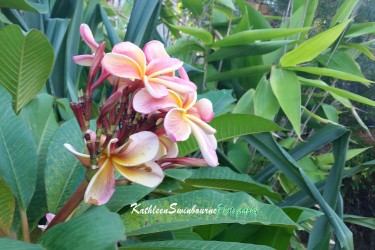 There's nothing like a coastal road trip to make you think about climate change. Or is that just me?
Doc and I camped at Sawtell a few years ago. I can't remember where we were going to or coming from, but I do remember our night in Sawtell. The camping area is right by the creek & the beach, with a boardwalk along the rocks. The main street is wide, with gorgeous fig trees and gardens along the middle, and the cafes make great coffee. And there's a long beach with soft white sand.
So when a friend asked me if I wanted to come away to Sawtell for a few days I jumped at the chance. I didn't even need the inducement of free luxury accommodation, though it certainly helped. As did its location on the north coast of NSW so the weather is a bit warmer than in Sydney.