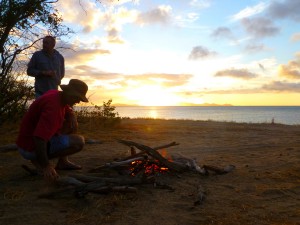 Part 2 of my favourite camping spots in Australia.
While writing this I realised that most of my favourite places to camp are in Queensland. Given the beauty and variety of the landscape in Queensland this probably isn't surprising (and I haven't camped anywhere in Western Australia).
So here are the next three best places to camp in Australia, in no particular order.