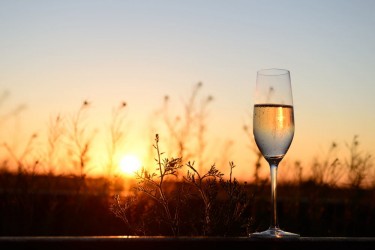 It's been an amazing four days at Arkaroola.
I've done the Ridgetop tour, and looked at millions of stars in deep space at one of the observatories.  I've laid in my swag and looked at millions of stars visible to the naked eye – as long as you're far enough away from city lights, and outside.
I've had a campfire every night (except the first when I arrived after dark), and rekindled it every morning for my coffee (after breaking the ice on the swag).
I've walked along ridges, through gorges, and up mountains.
And I've sat back, relaxed, and just enjoyed the serenity.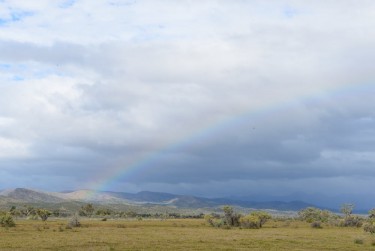 The scenery is breathtaking, and I'll let it speak for itself in the photos below. These photos have been selected quickly, with no editing, and aren't necessarily the best there is. Picking the best will take more time than I'm prepared to dedicate while I'm travelling and actually enjoying it!
But the wind has changed, so it's time to move on.
I mean that literally, not as a vague reference to Mary Poppins. Last night the wind picked up, and by morning it was howling through the trees. The cloud started coming over late afternoon, so that the night sky was not visible through the cloud cover. One good thing about cloud though is it keeps the temperatures up. I got hot in my swag!
But beautiful as it is, my soul is not in the mountains. I'm starting to feel claustrophic so it's time for a change of scenery.
I'm heading out west to the plains, and up to Maree, Lake Eyre and the Birdsville Track.
[flagallery gid=71]